Independence Day
Independence Day – August 15 is a fantastic day for India. India got freedom On August 15, 1947, from British rule. For this, India celebrates the day every year. Today India is the largest democracy in the world. Freedom has special importance for every person, so this day is essential for every Indian. Independence Day considers as a national holiday.
The freedom we got, but it was not easily attained. We have sacrificed a lot and struggle for a long time. There were thousands of freedom fighters like Bhagat Singh, Subhash Chander Bose, Sardar Vallabh Bhai Patel, Rajendra Prasad, Sukhdev, Lala Lajpat rai, Chander shaker Azad. Then we were able to breathe free air. Freedom fighters worked hard for the independence of the country.
See More International Friendship Day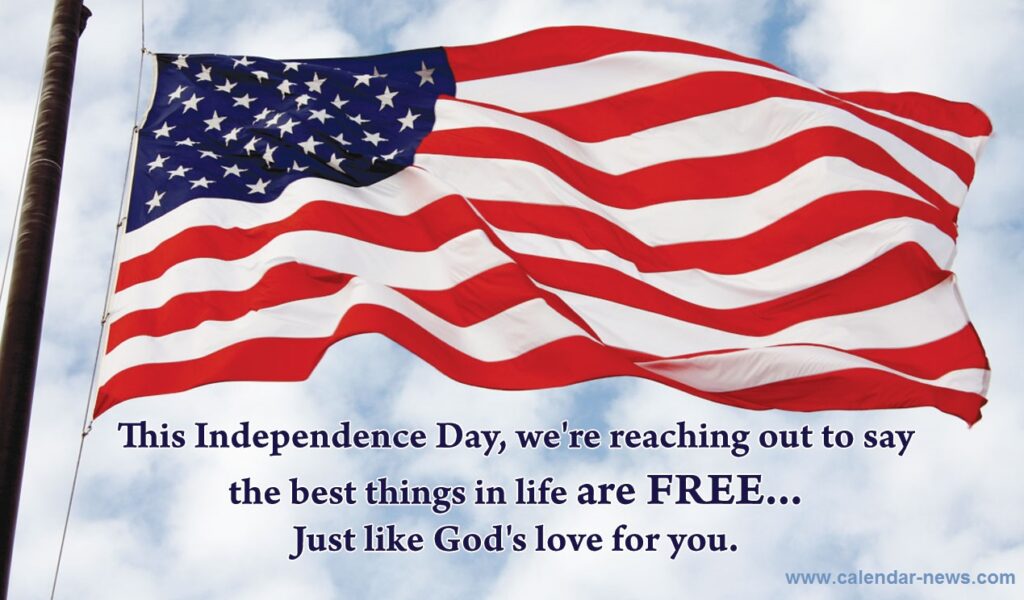 Happy Independence Day Quotes
On this day, large programs are organized at the government level. The most significant events are organized in the Red Fort. There is the prime minister of India Host the Indian Flag. Some people get ready in the morning and listen to the speech of the Prime Minister of India on TV. After the speech, many other events are organized.
The National Flag is given a 21-gun salute. Similarly, Independence Day celebrations are also held in every state where the Governor and Chief Minister of the state present as the chief guest. In government offices, schools, colleges National Flag is hoisted and the national anthem " Jan-Gana-Mana" is sung.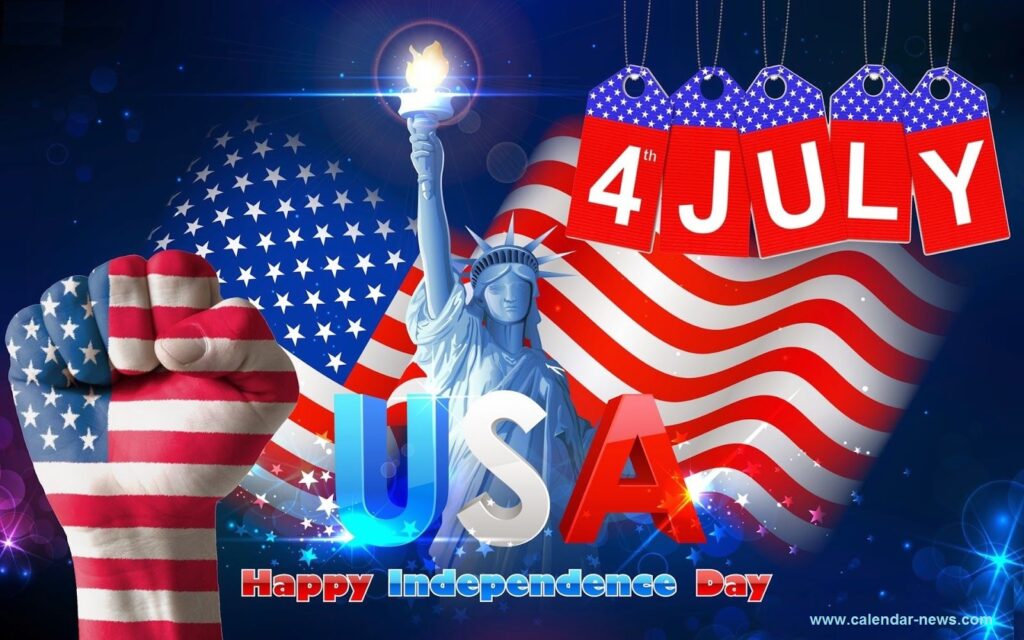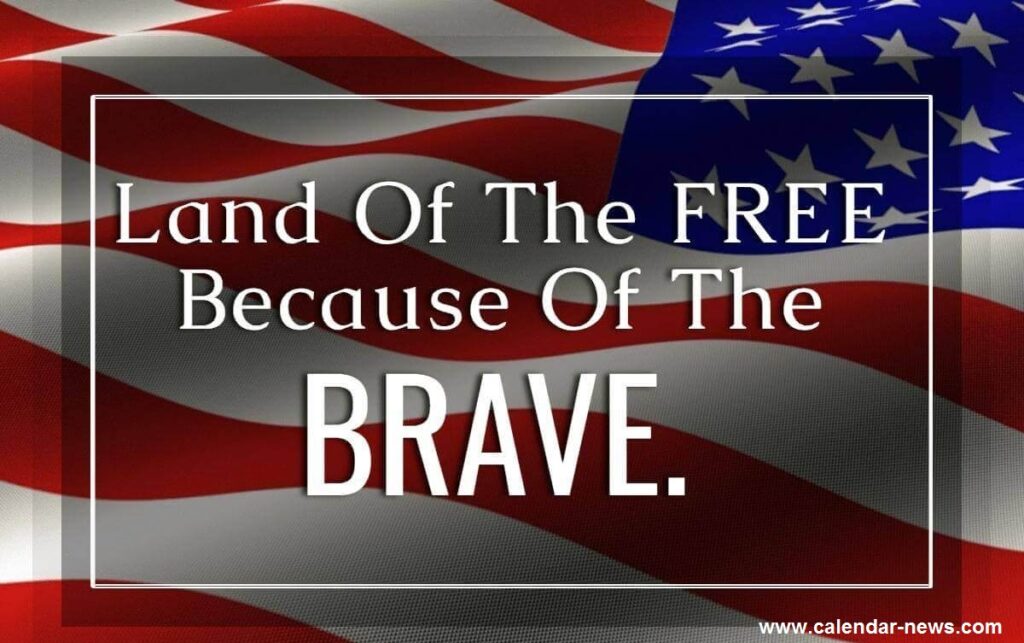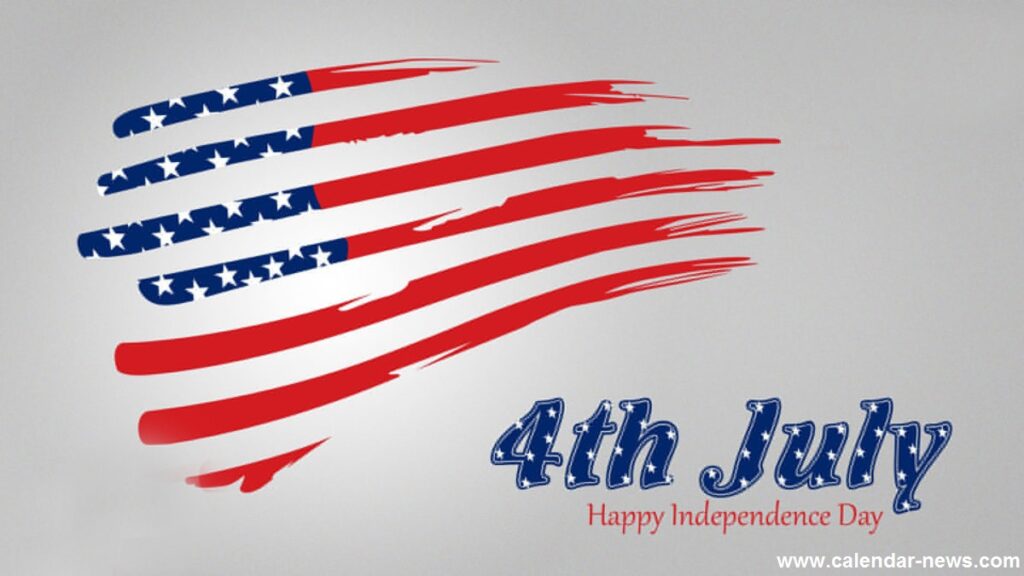 Happy Independence Day Flag
With great Enthusiasm, Indian people celebrate the day by hoisting the tricolor and distributed the sweets. You want to celebrate the day and wish to all the Indians. Here you get Independence Day Images, Pictures, Wishes, Messages, quotes, and many more. These designs are unique and special. You can share on social sites – Facebook, WhatsApp, Twitter, Linkedin, Pinterest, and many more.
Due to Corona, the country needs its countrymen. Stay home, stay safe. Proud To Be An Indian. Bharat Mata Ki Jai. If you want to celebrate Eid Al Adha and share some pictures and wishes, so check – Eid-al-Adha article. These images are free of cost. Download these images and send them to your family and friends.